UL Reciprocating compressors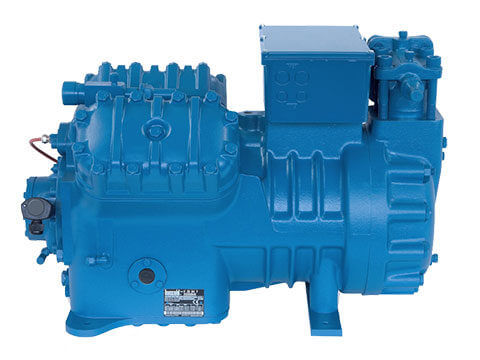 Frascold designs and manufactured a modern and complete range of semi-hermetic reciprocating compressors to be used with all HFC, HCFC, HFO Blends refrigerants, in refrigeration and air conditioning systems.
The considerable experience collected during the years allows us to provide next generation products, in line with the latest market requests.
Additional equipment and devices are available to satisfy the peculiar requirements of applications all over the world, always focusing on energy saving and respect for the environment.
Moreover, all the directives concerning quality and manufacture issued by the relevant authorities are to be followed faithfully.