PT. GUNUNGES TIGA BELAS
Your trustworthy partner in:
Refrigeration and
Cooling Parts
Supported by many reliable and professional workers, we always give priority to excellent products, competitive price, and commitment to our customer satisfaction.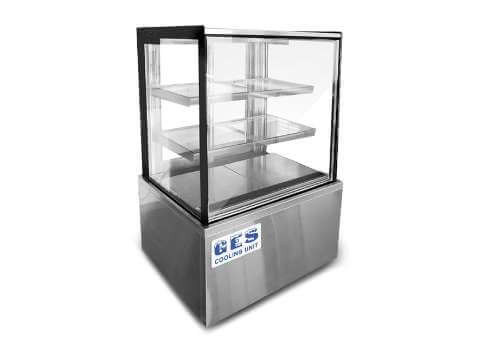 Coming Soon! High quality refrigerator for restaurant, cafe, shop, etc.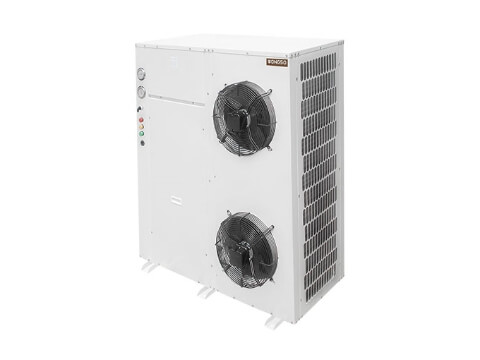 Industrial refrigeration units assembled in Indonesia. 100% safety and quality guaranteed.
Our Clients
Our Market segment are residential, commercial, industrial, hotel, restaurant, cafe, hospital, shopping mall, building, marine offshore applications, etc.
We have served a lot of contractors, resellers, and also end-user to supply them directly with full support about product knowledge and after sales service.
Interested in our products?
Contact one of our branch below: